Dear readers,
TWO big pieces of news at from LRHQ this week.
1. I'm going to be a first-time father in a matter of days!
This is obviously very exciting, and if you want to know my daughter-to-be's name, look out for 1-across in an upcoming September puzzle in my newspaper slot. But, due to the impending duties of fatherhood, I'll be making some changes to PuzzleMail....
2. PuzzleMail is now FREE!
You heard correctly. As part of the shake-up, the PuzzleMail newsletter will be totally free of charge, but instead of four pages weekly, I'll be breaking it up and distributing one page per week. Aside from workload reasons, this is also due to some feedback I've had that the newsletter contains simply too many puzzles!
PuzzleMail could still use your support.
Now that the newsletter is free, all paying subscribers have been moved onto my new subscription service called LR's Puzzle Library. You too can support my puzzle-making by signing up for Library - it gives you access to all my crosswords past, present and future, and it's updated weekly.
Thanks to everyone for your support to help me get to this stage. If any of you have any questions about the changes please email me.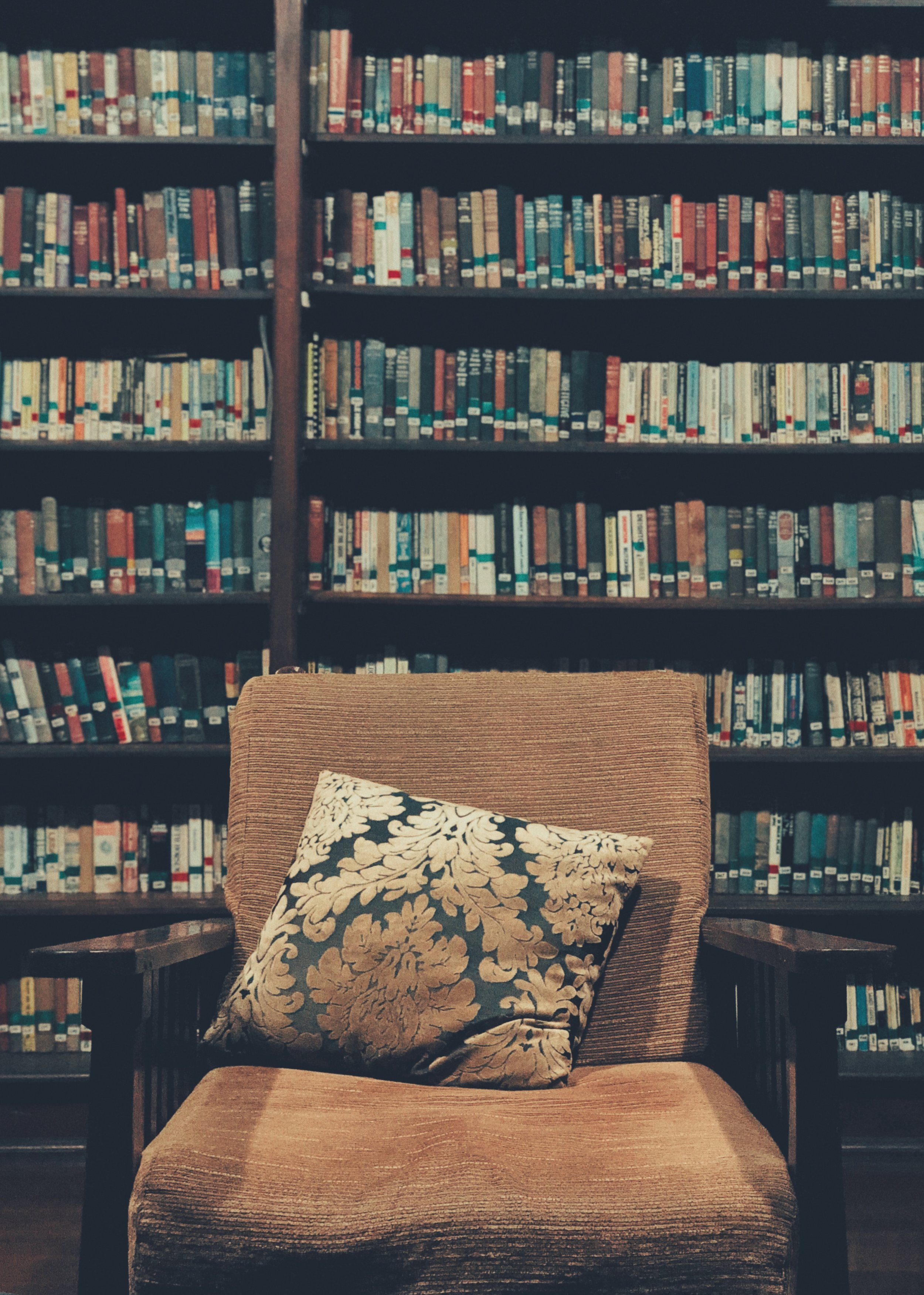 EVERY LR CROSSWORD EVER WRITTEN